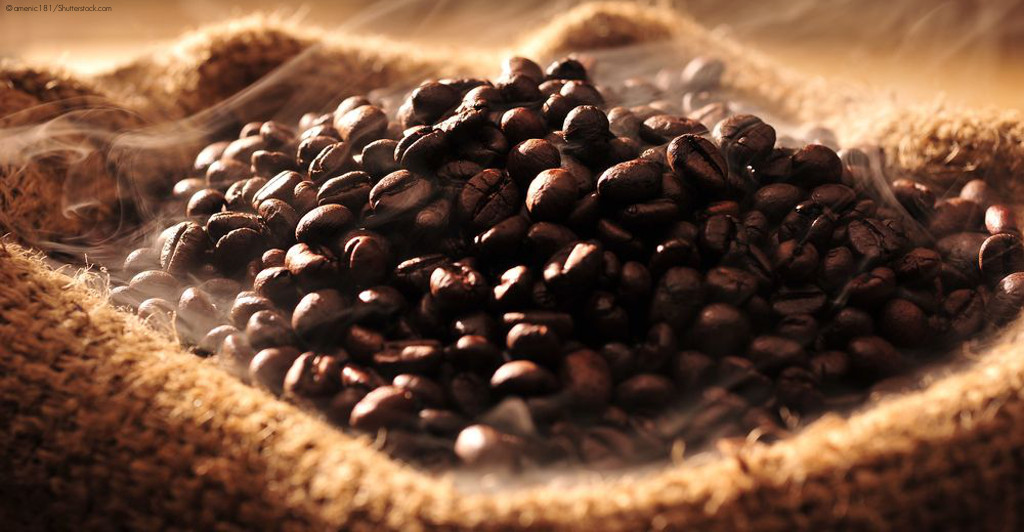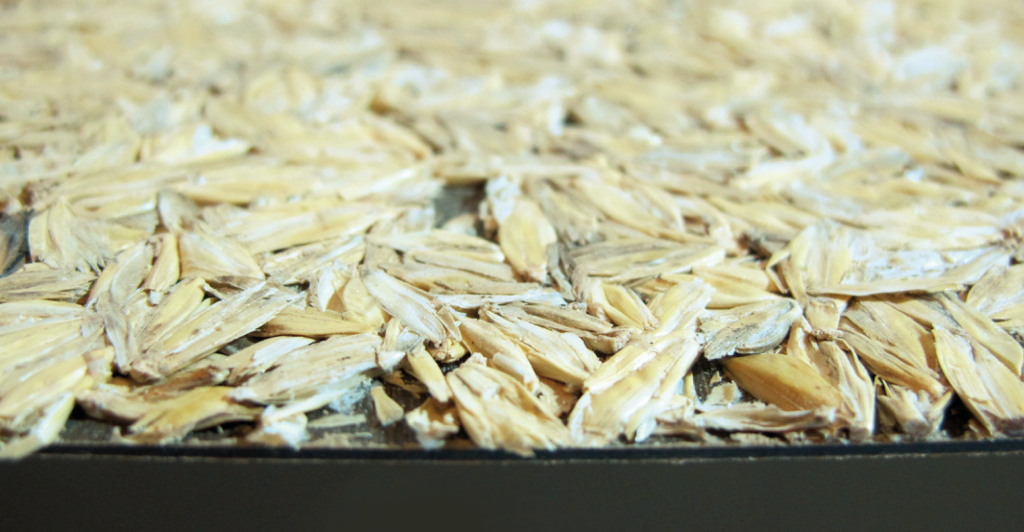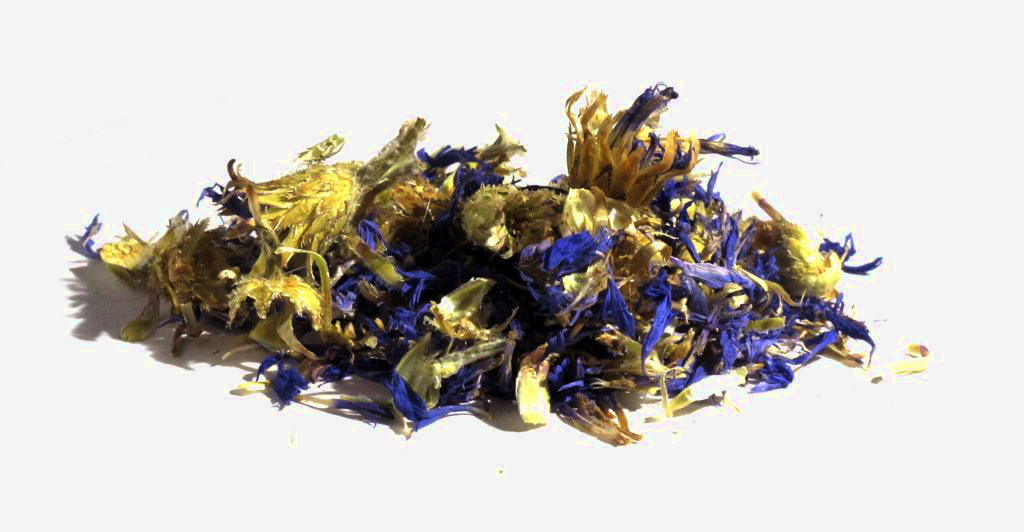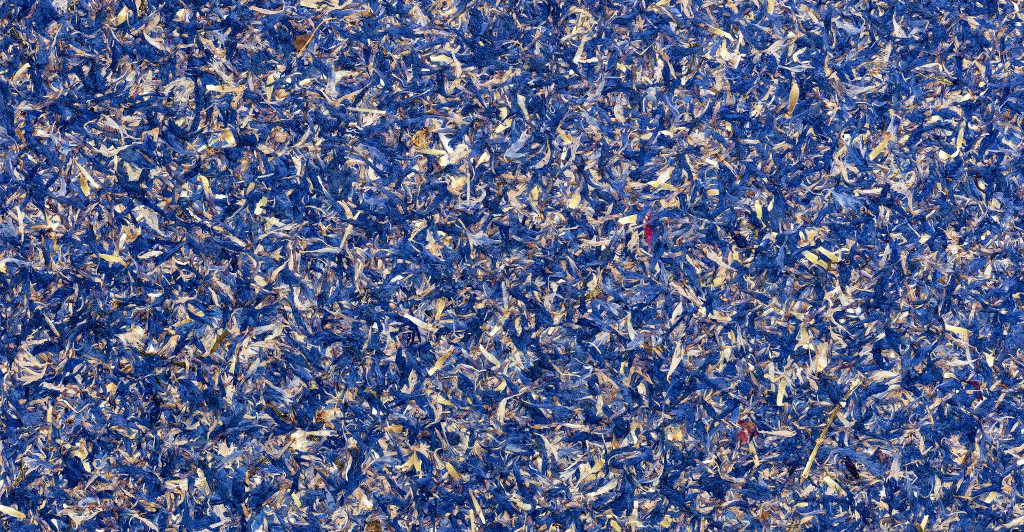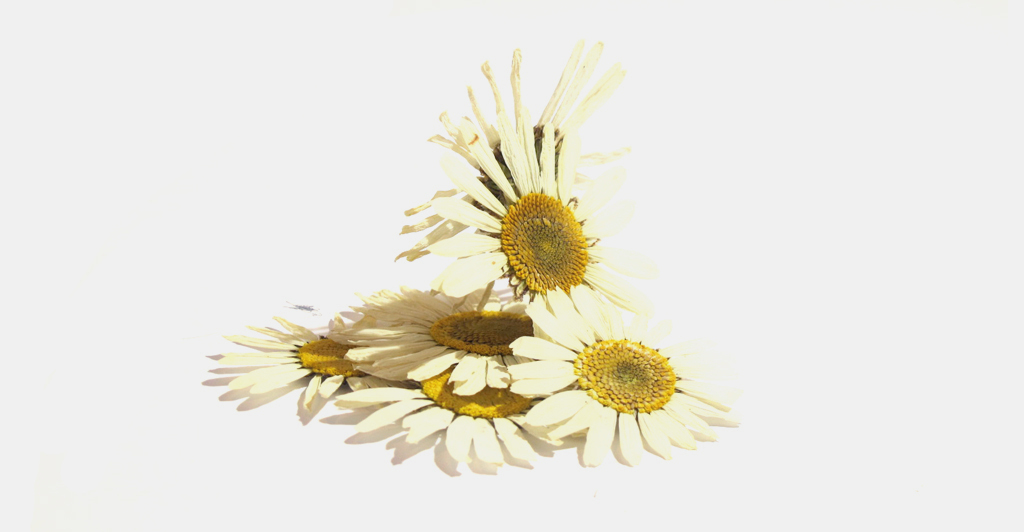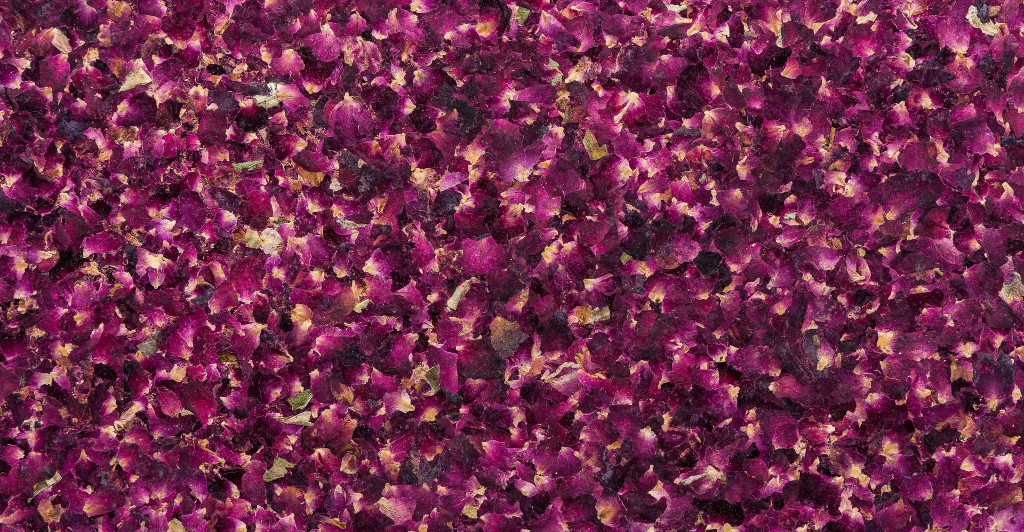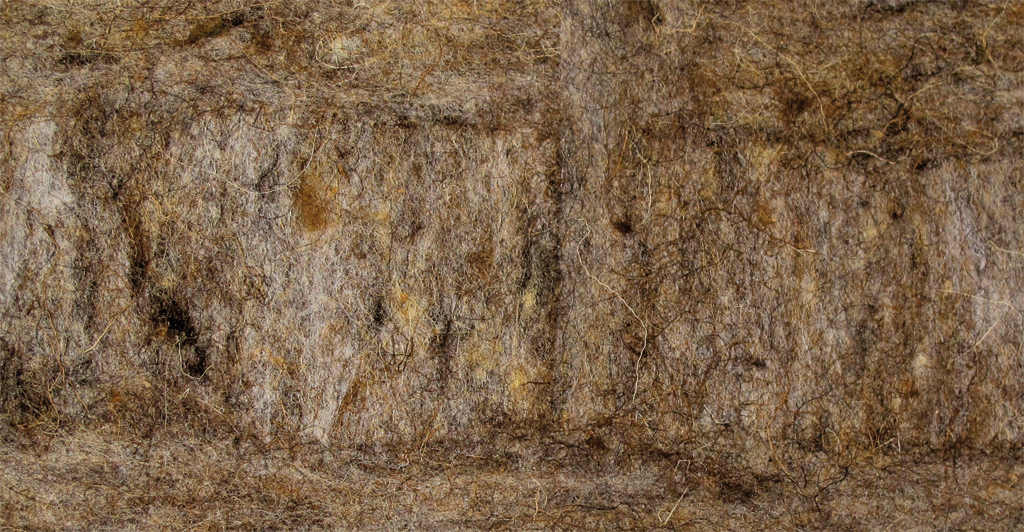 material_play TAKE A DEEP BREATH
Organoid Technologies are creating a new experience in the realm of sensual experience. They manage to engage you sense of smell, vision and touch with these natural materials. And for a change the scents are safe to breath in. In fact, it's healthy! Did you ever stand in the middle of a fresh cut meadow, or smelled the hay on a field at sun-down, or love the scent of freshly ground coffee beans...? The list goes on an on but if you do enjoy those experiences Organoid made it possible to invite them into interior spaces! Through a natural and sustainable process they are able to capture the essence of different resources, and apply them to panels. The visual and haptic properties that emerge from it are spectacular, but what will blow your mind are the beautiful and REAL scents that will put you right in the middle of a meadow, or coffee roastery, or whatever rocks your boat! These wall coverings are especially popular in hotels, bakeries, restaurants and bars... but don't forget about your bathrooms at home... #materiality #interiordesign #design#serenity #homedesign #naturalmaterials#nature #indoorairquality #sustainable#natural #ecofriendly #wellbeing#designwell #material #acoustics#innovative #modern #fresh #atmosphere#sustainabledesign #sustainability #senses#engageyoursenses #sensual #vision#touch #scent #smell #explore
Designatplay is proud to bring our design build process to Colorado Springs. We specialize in all stages of building from renovations and remodels to designs and building custom homes. Being able to incorporate the architectural design process with the building process creates an efficient home building experience. With a strong background in finish carpentry and cabinetry, we are able to bring precision craftsmanship to our fine homes and renovations. We are licensed and insured general contractors in Colorado Springs.